At each meeting current and future activities are planned and discussed. Examples of events the PTA organise are: Family Picnic, School Discos, Kai Days, Quiz Nights, Frosty Fridays and also passive income opportunities like: Precious Labels and the Entertainment book.
Funds raised in recent years have gone towards an upgrade of our senior school playground and the addition of an assault course on our school field.
The PTA are currently supporting the school by the money raised going towards new shade sails and a junior playground.
The PTA are keen to welcome new members who come to the meetings or parents who want to go on a 'Helpers List' to be contacted when events are upcoming.
If you are interested in finding our more please contact the school or email: pta@welcomebay.school.nz
Passive Income Opportunities
Entertainment Book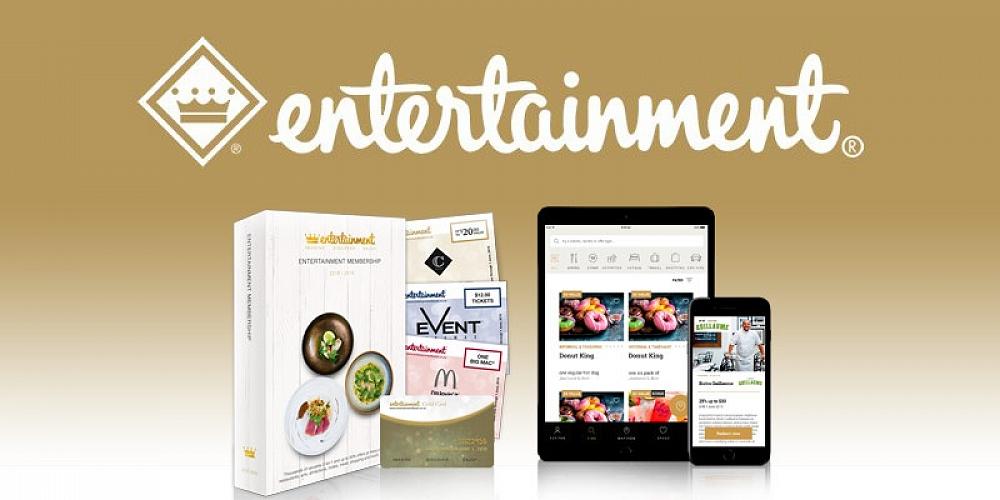 A reminder about this ongoing fundraiser...
Purchase your Entertainment book through the Welcome Bay School link and we receive 20% of each sale! Welcome Bay School (entdigital.net)
The Bay of Plenty membership includes Waikato, Rotorua and a few vouchers in Auckland as well (Zoo, Kelly Tarltons etc).
If you don't have one already, timing is great as we head into the April School Holidays!
If you have any questions feel free to ask. There are heaps of awesome deals, like buy one get one free entry into lots of kid friendly activities, meal vouchers etc.
Just use our link to purchase online. There is no book anymore, it's a digital app (very easy to use, and we are happy to help with any technical questions).
This link can be shared with friends, family and work colleagues so please promote it further afield! The app and membership can be purchased any time throughout the year.
Purchase, then download the app, then log in to activate it.
Rewardhub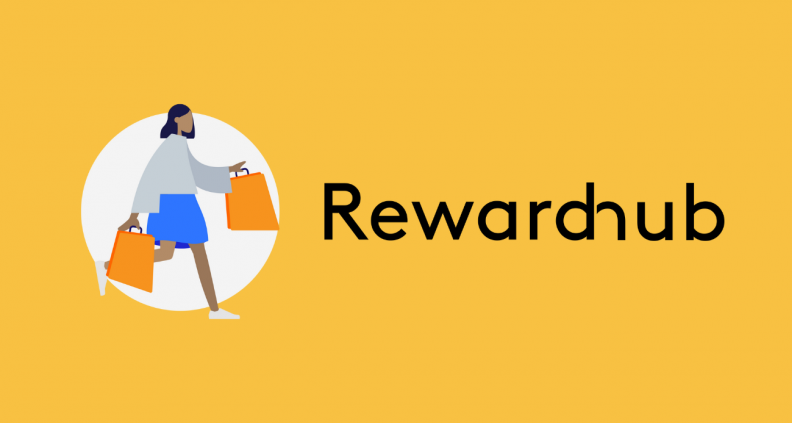 Reward Hub is an online shopping platform that encourages businesses to donate a portion of their profits to Schools and charity groups. WBS PTA has set up a Welcome Bay gateway so purchases you make through reward hub will earn donations for our school.
View more
There are over 100 stores and its growing all the time. Some of the companies involved are: Countdown (from April 11), Trade Tested, Pet Direct, Paper Plus, Healthpost, Ezibuy, My Food Bag and so on.
The donations range from 1% to 6% depending on the company.
You don't pay any more than you would normally. The company gifts the reward funds to our school.
Its Win-Win so why not give it a try, here's how:
Click on this link to start.
https://rewardhub.co.nz/welcome-bay-school


This will be your chosen cause Welcome Bay School You will sign up and


Everytime you want to shop at any of the online shops you go to the reward hub page first, select shop and are then redirected to the shopping site (this is online only and not instore shopping)


The % or donation is automatically paid into our PTA bank account so will go directly to our fundraising targets!
Precious Labels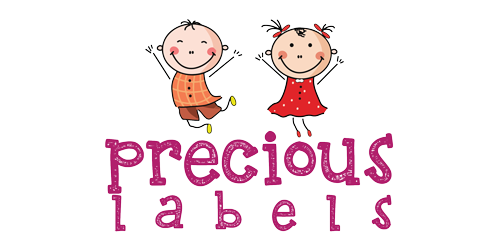 Precious Labels have been added to our school shop via Kindo. Great for lunchboxes, drink bottles, clothing, shoes and more. Great quality, quick turnaround and 15% is donated back to the school.
Welcome Bay School Raffle
TBC